J. Hornaday: The Cooler Cowboy Shirt
Click Here to to go Shop and Browse our store.

New Gambler Stripe With Button Cuffs and Pocket!
New Copper Mine Cooler Cowboy Socks
Now enfused with Copper yarn for added benefits!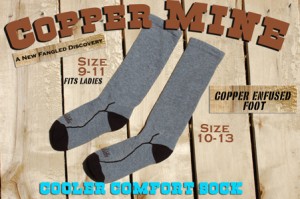 The Coolest Bootsock on the market- Designed for Cowboy Action Shooting!
This Is No Ordinary Boot Sock.
We designed this Technical Sock to be cooler from the ground up to give more comfort and better shooting performance to Cowboy Action Shooters. It combines the best of wicking and padding for all day comfort in your boots!
It is quite different from any boot sock available anywhere. Manufactured exclusively for J. Hornaday.
• Lighter/Longer "Stay Up Top" is breathable and snug- Never Falls down.
• Ultra Padded Foot- Filled with CoolMax pile wicks and pads your feet.
• Strategic Air vents are placed throughout the sock to allow breathability.
Comes 2 to a pack. Size 9-11 and 10-13 82% Coolmax for wicking, 16% Nylon/ Copper for strength antimicrobial/antifungal benefits and 2%Lycra for fit. MADE in NC USA
2 Pairs to a pack/ Fits shoes 6-12. Sock sizes 9-11 and 10-13
Note from Sixstring Jimmy
This is the first bootsock I have worn that I can remove my boots after a days shoot without a boot tree. They don't stick because they are dryer.
Try 'em , I think you'll like 'em.
BUY NOW
The Gun Taco
Like a Coozie for your guns. Part sleeve/ Part Layout Pad
The Gun Taco is made of a space age fabric/foam/ fabric composite. Cushions and protects the gun in transit or on a tabletop. Folds in half and seals with hook and loop fasteners. Fits in most guncarts too. Great for after shoot cleaning and assembly on tail gates! Rolls up to take little space and is washable. Wicks rust causing moisture from the gun. The 52″ length fits most Buffalo guns too.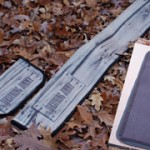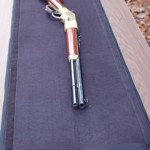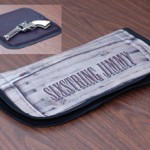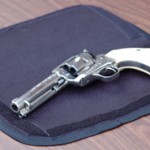 BUY NOW
NEW Cowboy Action Suspenders!
These premium suspenders are made in USA. They'll support your trousers at a price that's no "Hold Up!"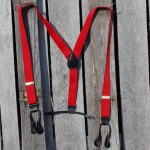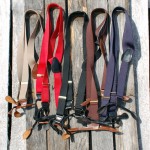 Colors: Red, Black, Tan, Brown and Navy.
$24.95 Each BUY NOW
New Watershed Poncho
Conveniently Bagged it fits in your guncart!
This poncho sheds water like a slate roof. It is more breathable than cheap vinyl ponchos and folds into it's own bag to easily stow in your gun Cart. We were asked by first rate shooter/ National Champion, "Duece Stevens," to produce this. He wanted a quick and easy shelter to keep in his cart. We think he had a great idea! You will too!
$69.99 Introductory Price BUY NOW
NEW Cowgirl Skirt
For the Lady Shooters and the better half!
Our Cowgirl Skirt features the same wick dry fabric as in our Cooler Cowboy Shirts. Features an old west look and comfortable fit elastic waist. Stay comfortable in any season. 'Cause the wearer stays dry.
In really chilly weather our testers used it as an under layer and loved it.
Available in J. Hornaday's best selling new Washed Paisley print in Black, Cimarron Brown and Navy.
Sizes: S/6-8, M/10-12, L/14-16, XL 18-20. $45.00 each.
BUY NOW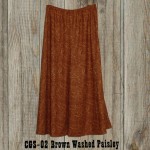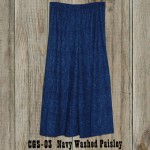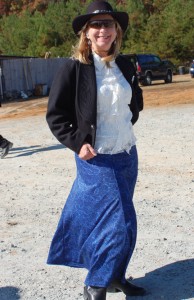 N.C. Shooter, "Pearl" wears the Cowgirl skirt at the Uprising at Swearing Creek/ SASS NC State Championship
New Washed Paisley Pattern and White shirts
See All Shirt Styles and Colors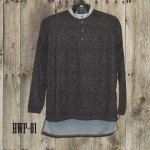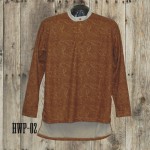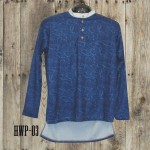 New Custom Print Cowboy Identity Items
Tells the Cowboy World you're comin'!
Your Custom Name or message on New License plates, Loading bags, Cart Pads, Banners and more! Click for more info.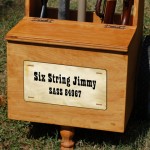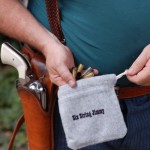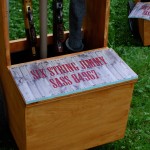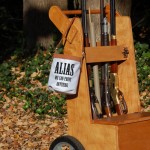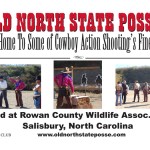 The Cooler Cowboy Shirt at E.O.T. 2010
Click to view Videos

Why our fabric is better for shooters
Amazing!  See How our fabric wicks and cools./Our fabric compared to Silk and Cotton
Jimmy shows real time comparison of a silk scarf and a cotton cowboy shirt. He finishes the job with J Hornaday fabric!

Cooler Cowboy Shirt Details
Hot Weather Shooting Tip: Do Not Wear an undershirt.
It will inhibit the wicking and comfort of the Cooler Cowboy Shirt.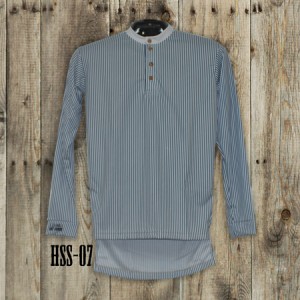 Black Powder Shooter Capt. Jeb Forrest At Old North State Posse Match in NC.
Jeb is wearing The Cooler Cowboy shirt in Saloon Stripe – blue/white and the Wicking Scarf in wild red.
Introducing the Cooler Cowboy Shirt Solution for Cowboy Action Shooters.
"Better shooting is no sweat" with J. Hornaday Dry Goods.
Cooler and more breathable than cotton!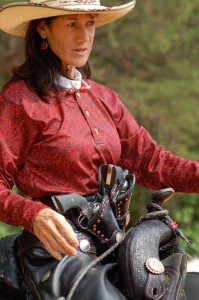 Our period correct Henley shirt design is available in many different color combinations. Sized from XS to 4XL. Click the links to the right to learn more and see all of our available designs. Made by Revi Technical Wear with 21 years experience designing and producing performance apparel. Intro Price – $39.99
Totally Wrinkle Free – No Ironing Ever!
Shoot in Comfort – Wicking and Evaporative Cooling will help you shoot better.
Move and Shoot in Freedom – Our fabric has built in "GIVE." It will never hold you back.
100% Made in the U.S.A.
"I do believe these shirts will be my primary shooting shirts from now on."
– Hedley Lamarr, Founder www.TheOpenRange.net
Introducing Our New Wicking Cowboy Scarves
"Whether it's hot or cold, you'll prefer these over silk."
Tracker Mike/ RO at Old North State Posse Shoot in NC. Home of the SASS NC State Championships.
Like a Thermostat You Can Wear – Our scarves pull moisture off your body keeping it drier. The result is that you are warmer when it's cold and cooler when it's hot. You can better regulate your comfort as weather conditions change while shooting. Cotton and silk tend to just get wet and hold moisture. Intro Price – $19.95 BUY NOW